Mold Removal
Back To Our Services
Water is very essential in our house work daily lives. However if not properly handled it can cause harm to our appliances if not carefully handled. At mold removal Livermore, we have seen the need to offer long term solutions to such damages caused by water. At our company, we offer mold removal services from all types of appliances. Mold is an organism that grows as a result of dampness caused by moisture. It often damages leather made articles or fabrics. Bad odours are often emitted by the mold organisms. It can also cause stubborn stains in most of the equipment. Our company is specialized in the mold cleanup and repair damaged goods.
Carpet Mold Damage Cleanup, Dehumidifying & Remediation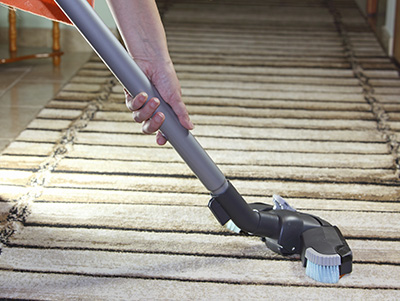 Our company is located at 63 Meritage Common #185, Livermore CA 94551 which is a strategic position to ensure that any kind of alerts is responded to on time. Our customer care help desk is usually available 24 hours in a day throughout the week, ensuring that even the emergency alerts are responded to on time.
At our company, we have qualified technicians who have been trained in the most current technology, equipping them with enough knowledge to get rid of all the stains and odors that might have developed as a result of molds. We are also certified by the relevant bodies to ensure that we give out quality services to our client. Over the years we have been offering the same services and hence gaining enough experience to tackle all kind of problems related to the molds. Our company is also involved in the scientific research of the molds so as to discover new ways of eliminating mold contamination completely.
Mold removal and decontamination is very essential, especially to the furniture which is made from hydrocarbon tissues. The mold tends to destroy such furniture by obtaining their essential food from their host. Bad odor removal services are also offered at our company to ensure that that your surroundings is safe for you health and quality breath.
We also offer both the installation and repair services of the air purification appliances so as to ensure that the entire bad odor that had been caused by the mold is eliminated. Humidity in your environment can also trigger the growth of the molds. As such our company helps you to dehumidify your premises by offering the installation of the dehumidifiers in your project. Crawl space cleaning and abatement cleaning services are also offered at our company to ensure that all type of molds is eliminated from your environment.
Mold and mildew inspection services are also offered at mold removal Livermore. This is done to ensure that a close monitor of your environment is done so as to establish the appropriate time to do the general cleaning and elimination of the molds.
There are many types of the molds among them being the black mold. It affects most of the appliances leaving either a stain or damages the goods. Black mold removal is very essential for you appliances, which increases the life span of the appliance. Contact us, and you house will be a mold free zone.